Join us as we share our industry leading knowledge
Would you like to learn how to find and purchase properties? Our free real estate investors workshop is taught by industry leaders- top grossing agent instructors who have 10+ years of experience sourcing and buying distressed real estate.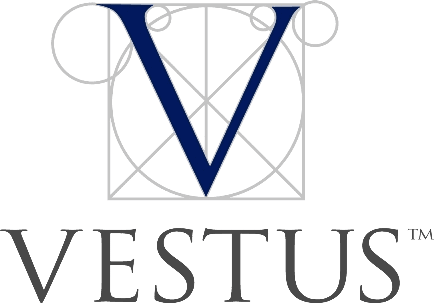 Our sister company Vestus specializes in foreclosure investments
Join a community of investors, like yourself, working with expert realtors and consultants who are dedicated to ensuring your investment journey is a positive and successful one…every step of the way!
Purchasing a foreclosed property presents opportunity along with challenges. Vestus offers investor Workshops every week to explain and guide you through the entire foreclosure process. Our workshops are completely free and there's no need to sign up. Over the past decade, Vestus has helped both first-time and seasoned investors purchase over 9,000 properties at the foreclosure auction. All you have to do is show up! No pre-registration, RSVP, or fee required!
Every Tuesday at 5:30 PM we hold a one-hour workshop that covers every aspect of the foreclosure process. The following objectives and topics will be discussed and explained during these workshops:
Differences between Judicial and Non—judicial foreclosures

CMA's and determining value

The foreclosure lifecycle

Differences between 'short sale', pre-foreclosures, and real estate owned (REO)

Property 'fix up' strategies

Developing an exit strategy

Understanding tax strategies

Calculating a net profit worksheet